Community Food Pantry
Located in the Tannersville Village Hall, 1 Park Lane, Tannersville (Corner of Park Lane & Main Street).
Open Wednesdays, 1-3 pm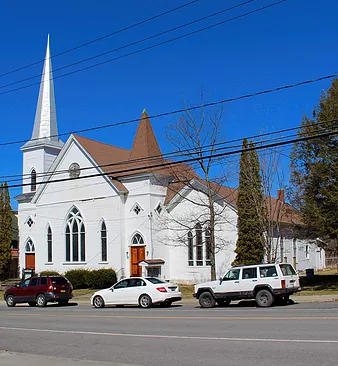 Community Garden
Since its beginning in 2011, our organic community garden continues to grow and improve. Located directly behind the church, the garden is open to all. Each year as we amend and develop the soil, our harvest increases. We are pleased to offer fresh, organic vegetables for folks to enjoy, and if anyone has time to help out by doing some weeding, we are most appreciative!
Located behind the church at 5942 Main Street, Tannersville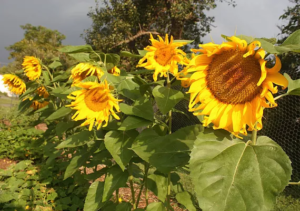 Kaaterskill Thrift Shop
Open Tuesdays, Thursdays and Saturdays from 10 am – 2 pm (May-Oct)
Our thrift store offers donated gently used clothing, a rich variety of household items, and a holiday shop, along with a selection of books and videos – there's something for everyone in our Thrift Shop!
Located at 7889 Main Street, Hunter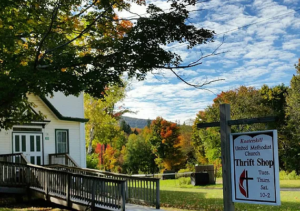 ARC Ministry
We provide a monthly worship service for adults who are affected by intellectual and developmental disabilities at an area Day Services Program in Kingston. The congregants love to praise God through song and prayer. They are an inspiration to those who lead the service.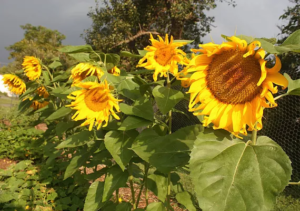 Kids Program
The Sunday School program for children of all ages from toddlers to teens is provided during the church service time at the Kaaterskill UMC (Sundays at 10 a.m.). During the summer a one-week vacation Bible school program is open to children from 3-14 years old.